Colleen & Jim Van Hoven present Russia by River: Moscow to St. Petersburg on Aug. 24. at 7pm.

Upcoming Events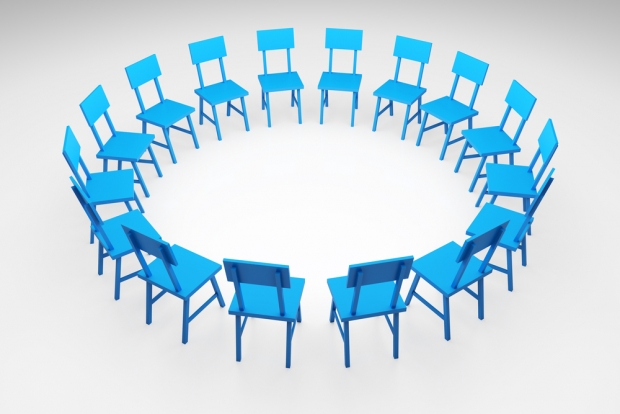 Sunday, August 20 at 3:00 pm -- Different Voices -- Our community discussion series will resume with the topic Voting.
Our democracy relies on free and fair elections. What makes an election "free" and what makes it "fair"? What gets in the way of voting having more value? Should people be required to vote, as they are in Australia? How should voter registration work? Should activist groups be allowed to sign up registrants? Should absentee voting be allowed so far in advance of the actual events leading up to the election? Does requiring an ID suppress votes? Does voter fraud matter?  Click here for a flyer about this program

Thursday, August 24 at 7:00 pm -- Colleen & Jim Van Hoven present Russia by River: Moscow to St. Petersburg.  This program will focus on the history of today's Russia and the architecture and culture of its two most important cities, as well as the extensive waterways that connect them. Colleen and Jim returned recently from a two-week excursion by water that included stays of several days in both Moscow and St. Petersburg and a voyage through the Russian countryside that took them almost to the Arctic circle, visiting cities, monasteries and other cultural sites along the way. They will present photographic highlights of the trip and discuss their impressions of today's Russia and her people. Suggested Donation: $5.00.

Thursday, Sept 14 at 7:00 pm -- ARCH Lecture on historic preservation with Steven Englehart

To be determined -- Grand opening of our new upstairs spaces!


Renovations Update
Our library renovations are very nearly complete, and the upstairs children's room and adult reading lounges are now open for use. These exciting changes are thanks to those of you who told us how important your library is by donating generously to our capital campaign. Those donations were the seed money that allowed us to apply for grant funds from the State.
Watch this space for future updates and information about our Grand Opening.
The new Children's Room is finished! Come visit and enjoy the Lego table, doll house, play kitchen, craft area, toys, and most importantly - BOOKS! 
Our new Adult Reading Lounge is nearly done as well, and you are welcome to come enjoy the beautiful lake view while you read, relax, use our wireless Internet connection, or just sit and spend time with friends. 
New Books
| | | | |
| --- | --- | --- | --- |
| | | | |
| The Devil's Triangle by Catherine Coulter | All By Myself, Alone by Mary Higgins Clark | No Man's Land by David Baldacci | The Whistler by John Grisham |
| | | | |
| --- | --- | --- | --- |
| | | | |
| Hillbilly Elegy; a memoir of a family and culture in crisis by J.D. Vance | Hidden Figures by Magot Lee Shatterly | The Stranger in the Woods by Michael Finkel | The Hidden Life of Trees by Peter Wohlleben |